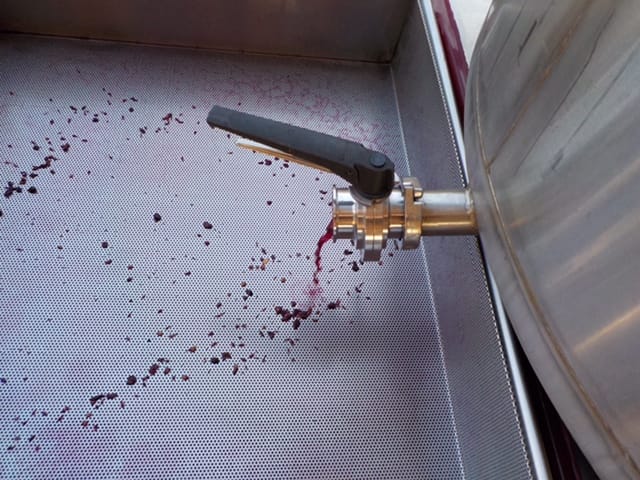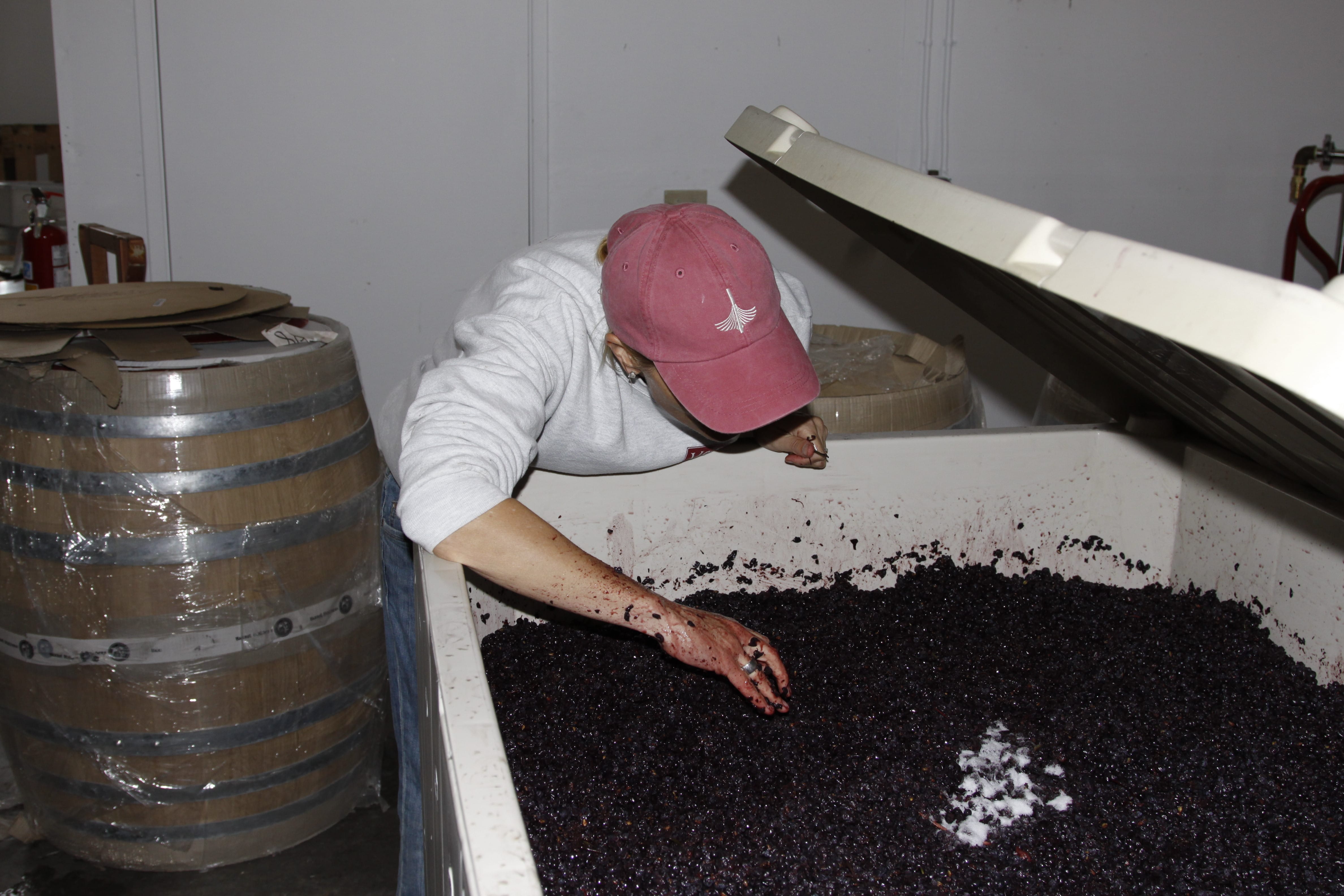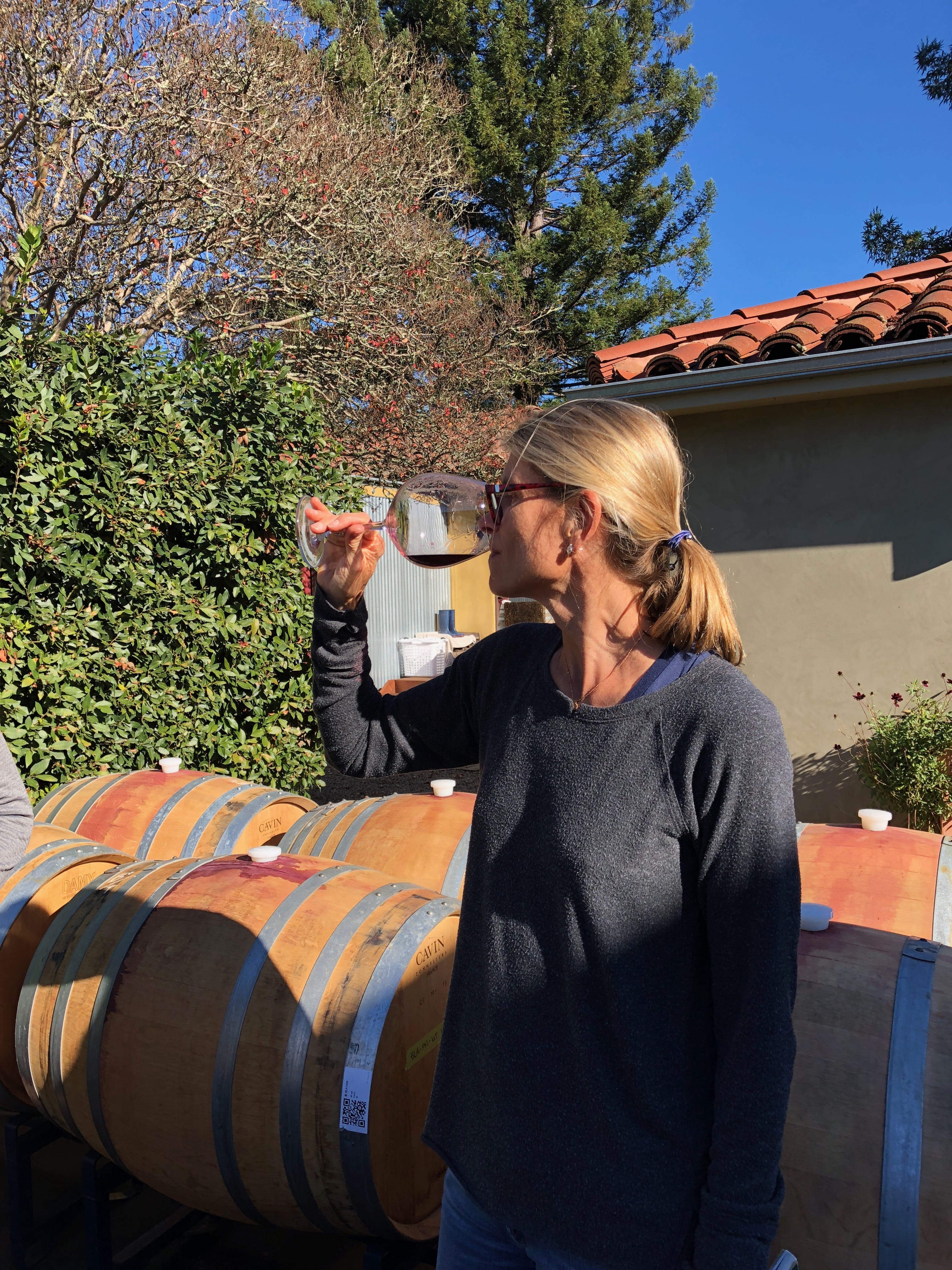 It was a challenging year weather-wise for Sonoma grape growers with a long, cool and often wet growing season. However, the long hang time and slow ripening allowed for less sugar development and therefore enabled great acid retention in the fruit. If growers were thoughtful with pruning, they opened up the canopies just enough to maximize the late, warm and sunny October days without the clusters becoming vulnerable to sun burn.
Since our daughter, Arden, was born April 12, 2010 and I had my hands a bit more full at home, I decided to trim back a little during harvest and only made Chardonnay and Pinot Noir from the Sangiacomo Roberts Road Vineyard. Nonetheless, as in 2009 I received multiple Pinot clones and harvested them on different days – as well as kept them separate throughout fermentation and barrel aging – making the Pinot picking and fermentation a little more complicated than vintages 2006 – 2008 where I just made a single clone, vineyard designate Pinot (from 115).
We picked 4 clones of Pinot Noir– in addition to the 115, 777 and Swan from last year, we received some Pommard as well. Therefore, the 2010 Pinot will be the most complex clonal blend we have made yet. As in the previous vintage, I fermented and aged the clones separately and will put together the best blend from the barrels we have just prior to bottling. I received 2 tons of Chardonnay as well and sadly, did not make a Monte Rosso Cab this year in order to make the vintage more manageable with the arrival of our new daughter. We have moved to James MacPhail's winery in Healdsburg, so that is very exciting. It was fun to be in a smaller and quieter environment this year. I love being in Custom Crush situations as you can see a lot of different winemaking techniques and the collegiality is also a plus. But for a small producer like myself, being in a smaller place encourages things to happen more smoothly and more timely.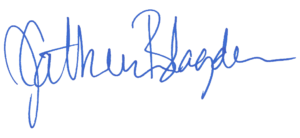 Wines from our 2010 harvest
10/21/10 harvested 2.1 tons of Chardonnay. Pressed whole cluster in Euro Press, settled overnight and barreled down into 100% French oak, 40% new oak (Billon, Damy). Native fermentation, inoculated with EnoFerm Alpha ML culture for a 100% ML wine. We stirred weekly during ML fermentation to enhance mouthfeel.
Beautiful gold in color, this wine shows nectarine and creamy a la mode on the nose with mouthwatering green apple, juicy pear, lemon curd and nutmeg on the palate, balanced by a bright and refined citrusy finished. Retasted Jan 2018: this wine seems even more flavorful, yet surprisingly retains some of its youthfulness – its richness has increased in the ensuing years since first tasting. The aromatics are creamy and fresh and the palate shows lemon méringue pie and spicy, baked pear. The wine retains its long, mouthwatering and focused finish.
Balanced and complex, this wine is drinkable now, but should age nicely for another 10 or more years.
Clones: Old Wente
Rootstock: 110R
Native fermentation in oak barrels, inoculated with Enoferm Alpha for 100% malolactic fermentation.
Cooperage: 100% French, 40% new. 11 months in barrel.
pH: 3.36
TA: 5.5g/L
Alcohol: 13.3%
Harvested: 10/21/10
Bottled: 
9/7/11
Produced: 130 cases
10/9/10 picked at night and got roughly a ton of Swan and a ton of 777. The Pommard and the Swan was still not quite ready, so we waited a few more days to pick those clones. We destemmed the lots separately, and both went to bin to cold soak.
On 10/12 we harvested the Pommard and the Swan, destemmed and sent to bins for cold soak. This was another night harvest, so for both harvests we had to do an especially careful sort in the winery since we usually sort twice, once in the vineyard and again in the winery.
After 5 days, we let each bin warm up and take off for a native fermentation using gentle punchdowns to try to control the fermentation. We bled a little bit, for concentration, but did not make a Rosé this year since we didn't have enough wine to justify the extra work and costs.
After the Pinot fermentations were completed (roughly 6 days for each lot), we drained the lots separately and kept the must in order to press all 4 clones together (since the basket press can't press 1 ton lots) into press barrels. As usual, we pressed gently to avoid over extraction of flavors and most importantly, tannins. We settled overnight and barreled down slightly sweet to 100% French oak and about 30% new oak using Sirugue, Remond, and Cadus. We inoculated with EnoFerm Alpha ML culture for malolactic fermentation, stirring weekly to enhance the texture.
This wine is rich purple in color and shows black raspberry and black currant on the nose with mouthwatering plum, cassis, blackberry and sweet chocolatey earthiness on the palate. The juicy, persistent finish is long and lush. Updated Oct 2018: This is purplish ruby in color with a shy smoky, earthy nose that opens up to candied cherries and east Indian spice. A firm tannin backbone is wound around a rich, candied raspberry fruit core with some crushed gravel and iodine. The lingering finish brings together earth and spice – and will complement many foods.
Balanced and complex, this wine is drinkable now, but should age nicely for another 10+ years.
Clone: 115, Swan, Pommard and 777 – Blocks 11, 21, 10 and 15
Rootstock: 101-14
100% destemmed Pinot Noir, 5 day cold soak, native fermentation in open-top fermenters. Two punch-downs per day. Inoculated with EnoFerm Alpha for malolactic fermentation.
Cooperage: 100% French, 38% new. 11 months in barrel.
pH: 3.54
TA: 5.8 g/L
Alcohol: 13.9%
Harvested: 10/9/10 and 10/12/10
Bottled: 
9/7/11
Produced: 220 cases