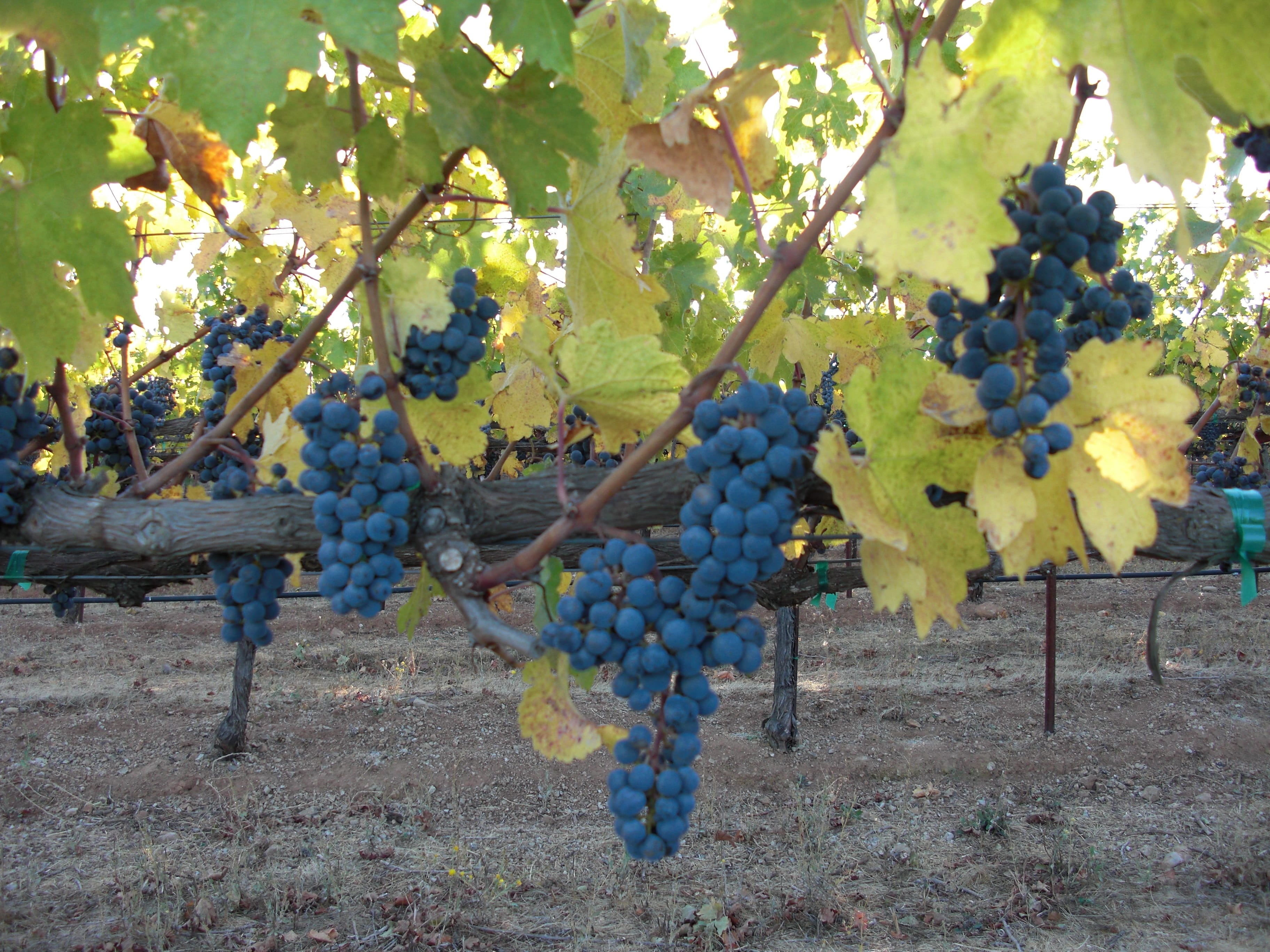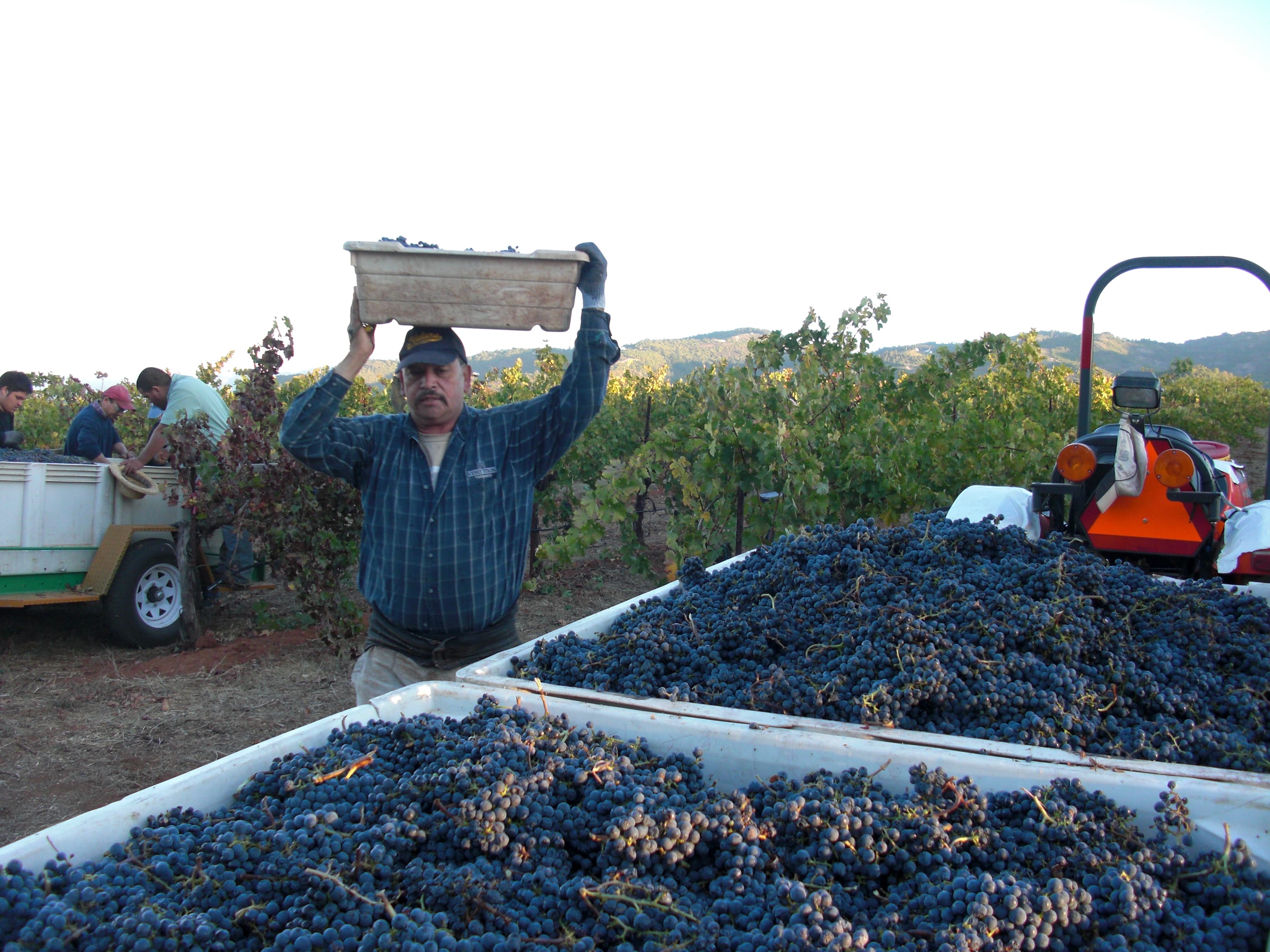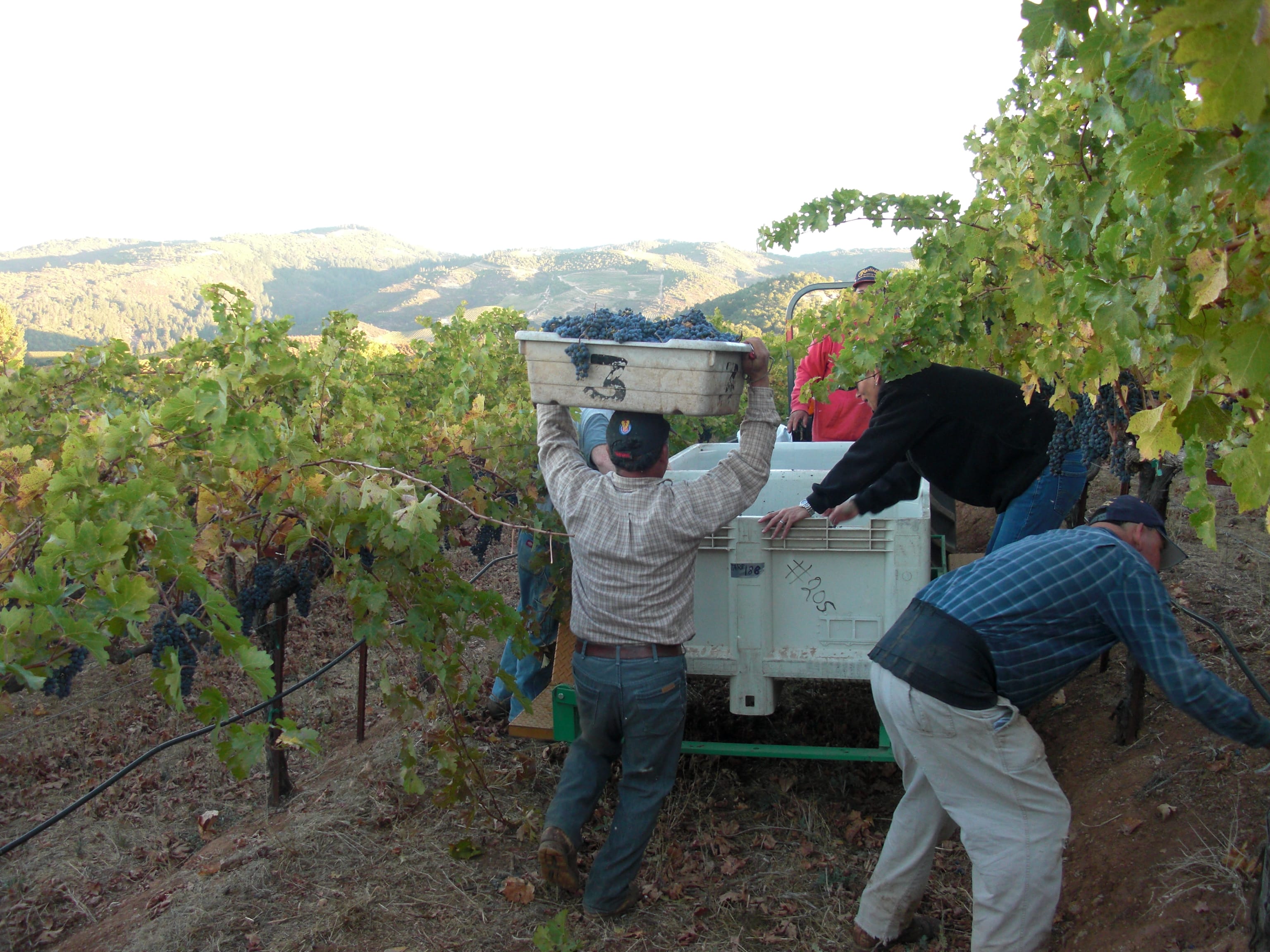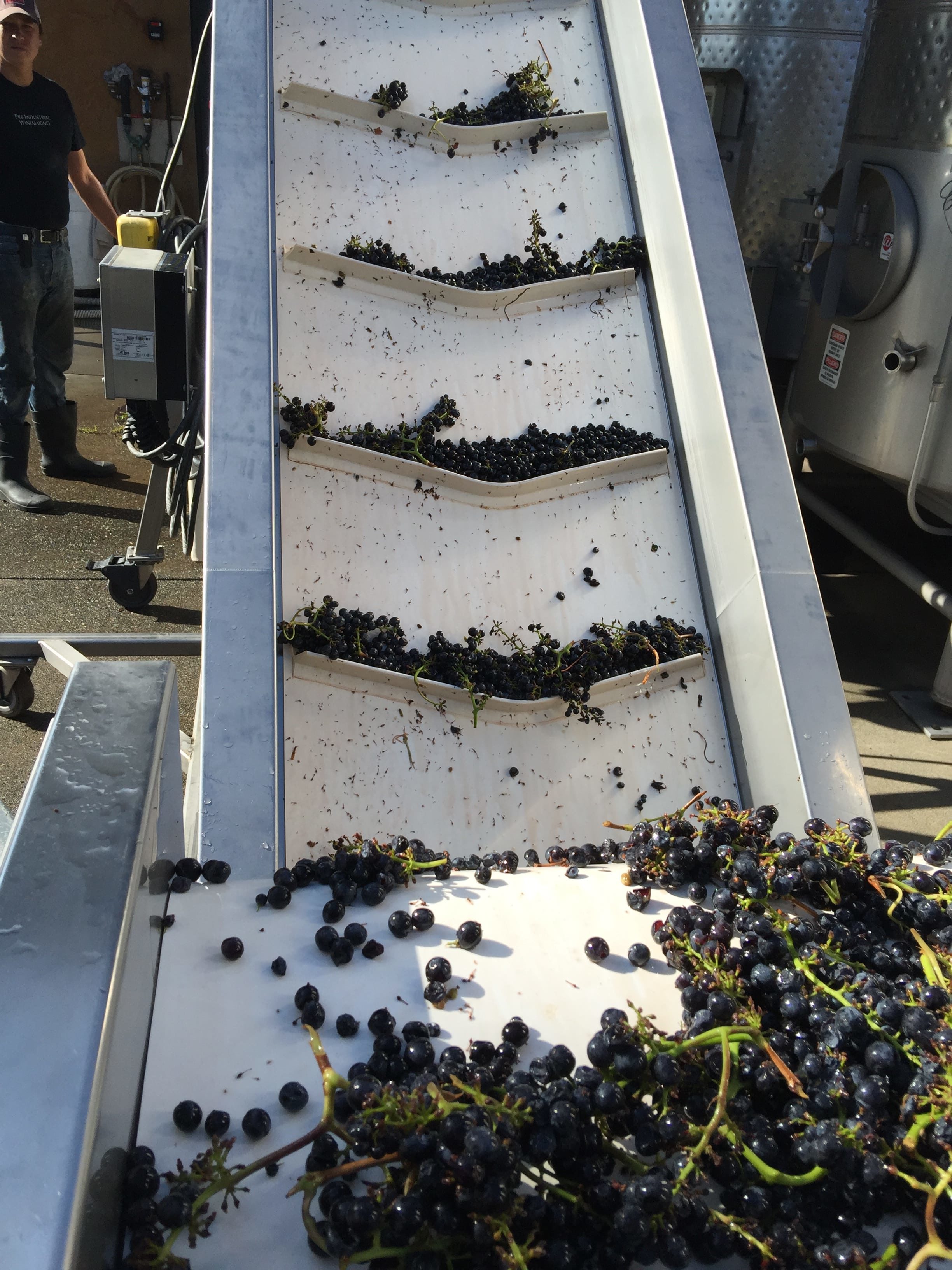 Situated in the most southwest corner of Sonoma County, less than 5 miles from Tomales Bay and just north of the Marin line, this vineyard sits beneath Antonio Mountain.
Planted in 1991 by an old dairy family in western Sonoma County, this was an early Sonoma Coast vineyard.
It is a very cool climate site that grows stunning Chardonnay and Pinot Noir.