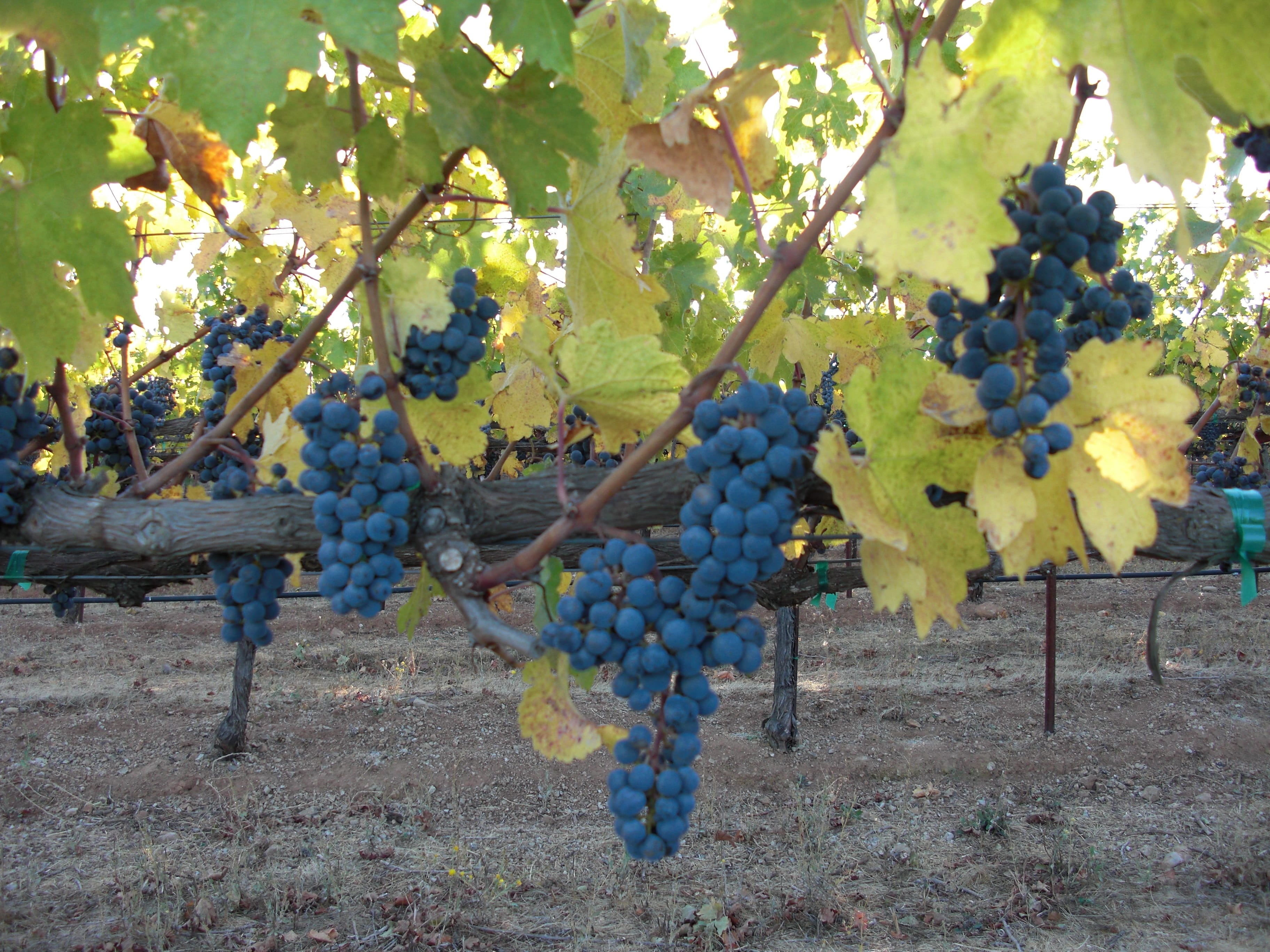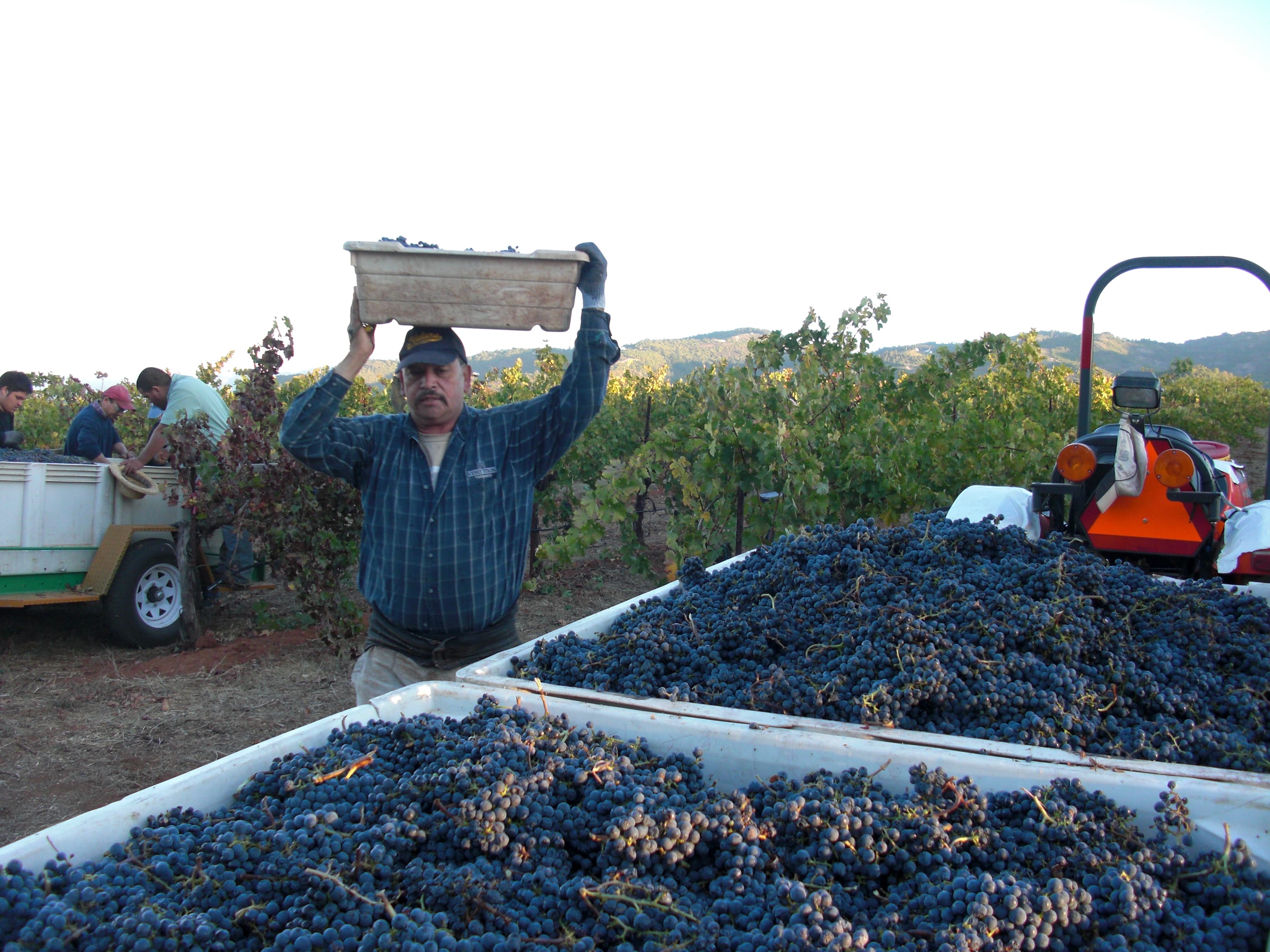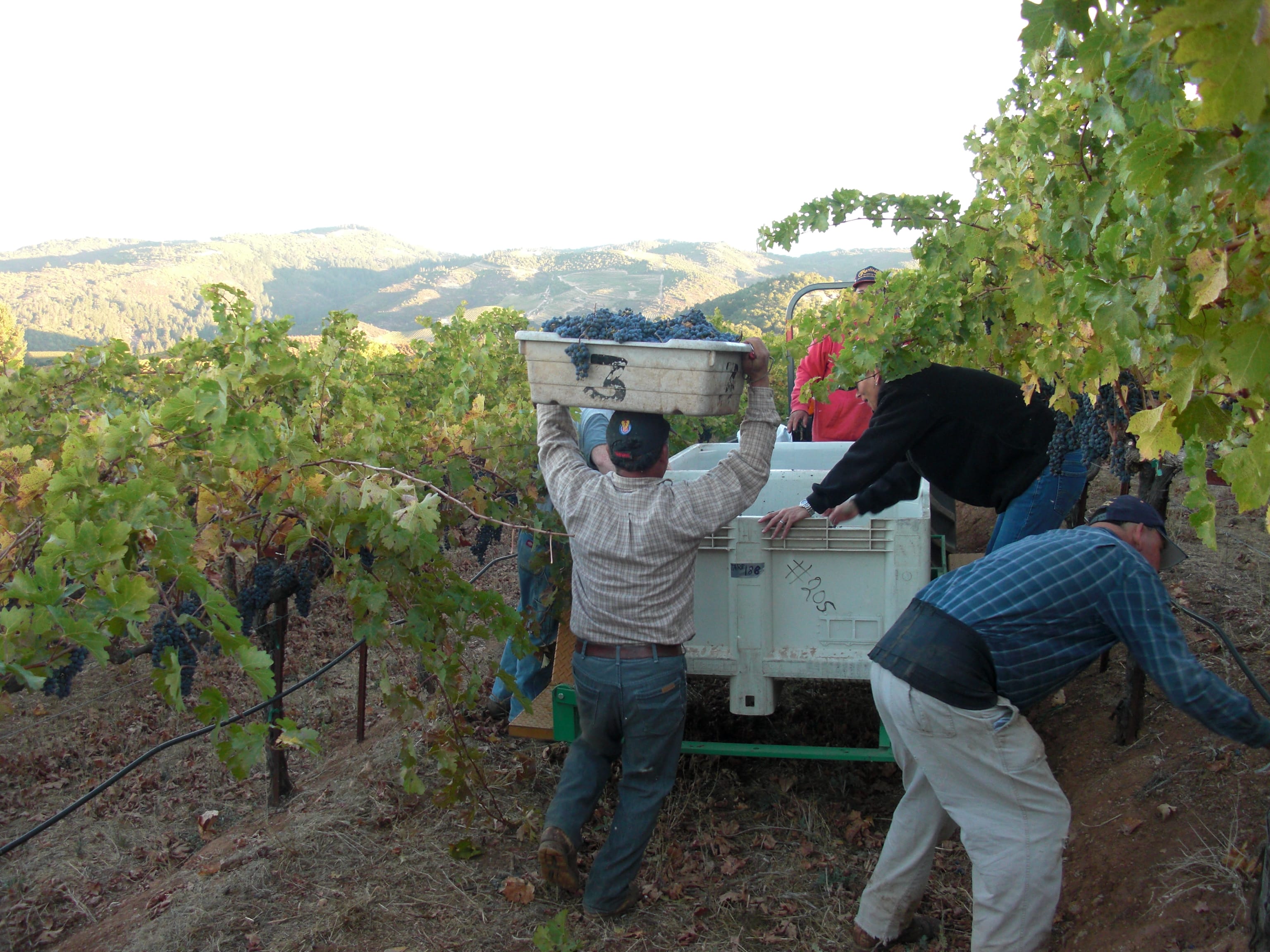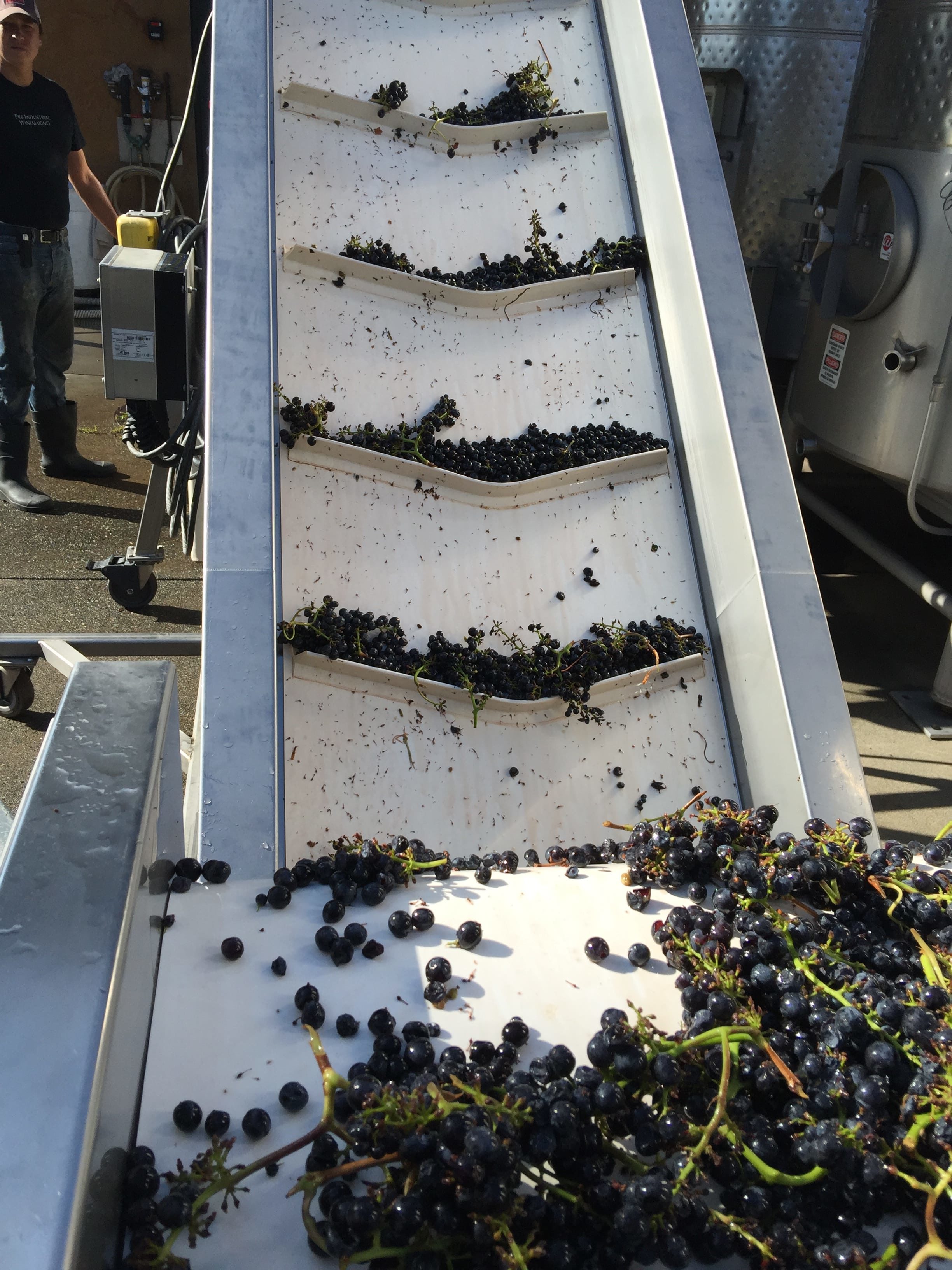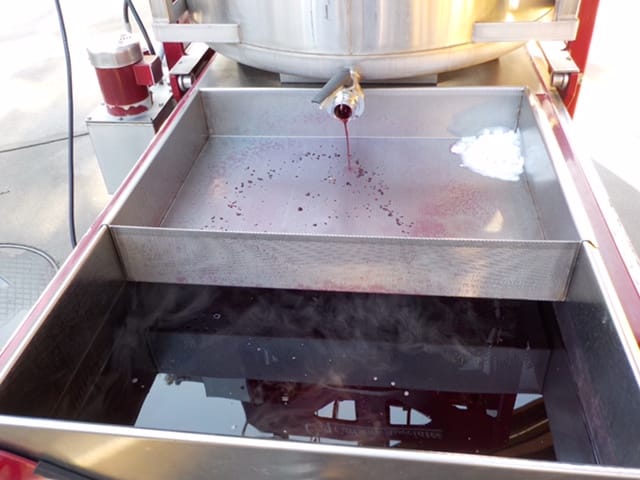 Sonoma Coast received some early, significant rains in February – but the vines were still dormant so did not suffer much in terms of negative effects. We had a somewhat wet Spring, with some rain during flowering and cooler temperatures which enabled the grapes to begin slow maturation.
Wild fires in October and power cuts prior did create some anxiety in the winery. But the timing for us couldn't have been better as the power cuts came as we were either turning off cooling to allow for fermentation to kick off or at the end of our Pinot fermentation when we didn't need extensive cooling. Phew! It was hairy, however, to deal with mandatory evacuations and random power cuts. But this year, we were again lucky. I somehow wonder how long this luck will last and know that sadly, fires are the new normal for California.
I have heard that many grapes were riper at lower sugars, however I waited a little longer this year to harvest, as I have found that the Sangiacomo Pinot Noir grapes from Roberts Road tend to display more complexity of flavour and texture with longer hang time. I also like to co-ferment in tank so that I can have control over cooling.
We brought in 2 tons of Chardonnay, just over 3 tons of Pinot Noir and just under 3 tons of Napa Cabernet – and are off to another great start as we prepare to bottle 2018 Pinot Noir and Chardonnay just after the New Year.
I believe that 2019 is going to be another stellar vintage in terms of wine quality and I can't wait to see how things mature in barrel.