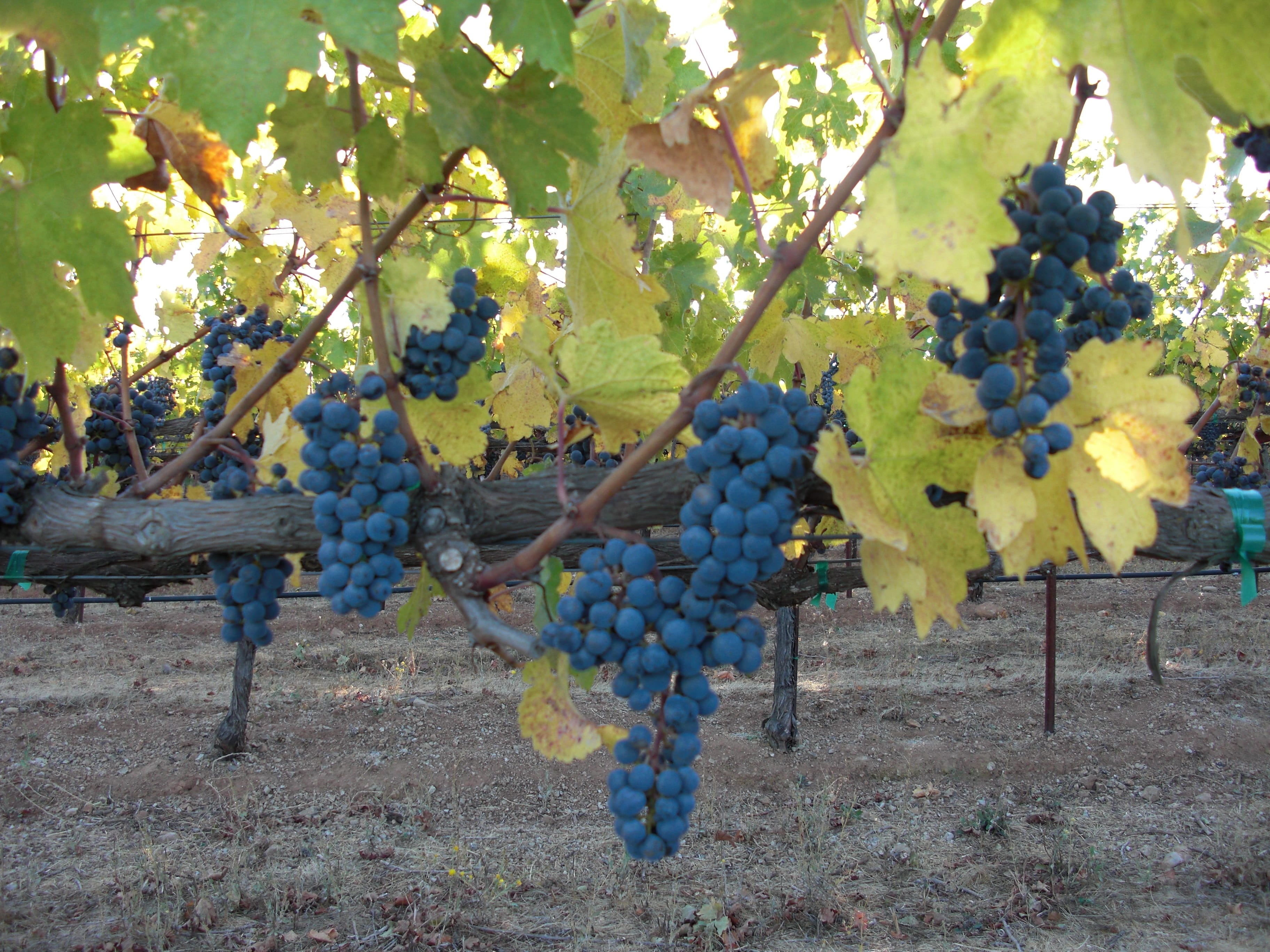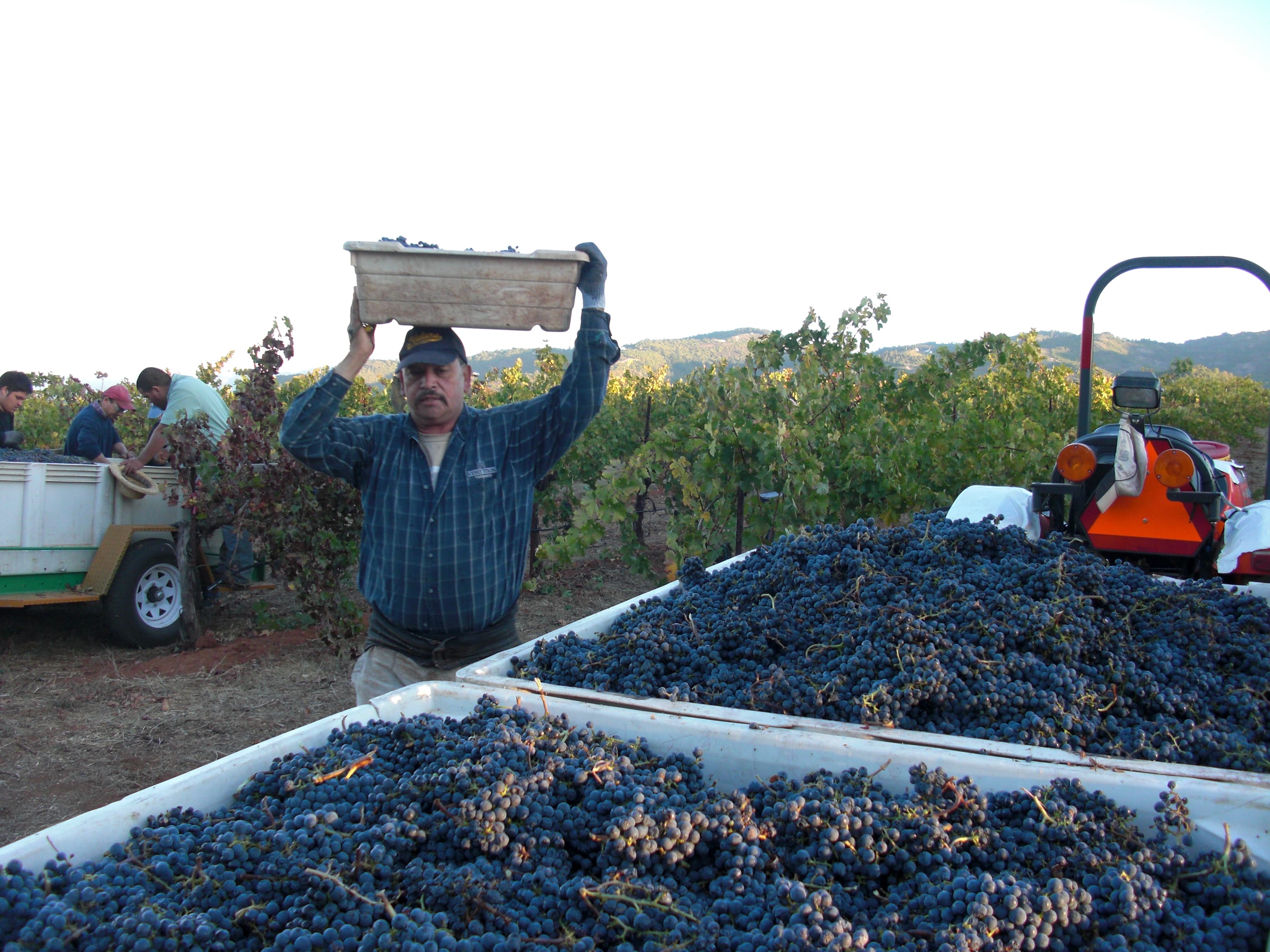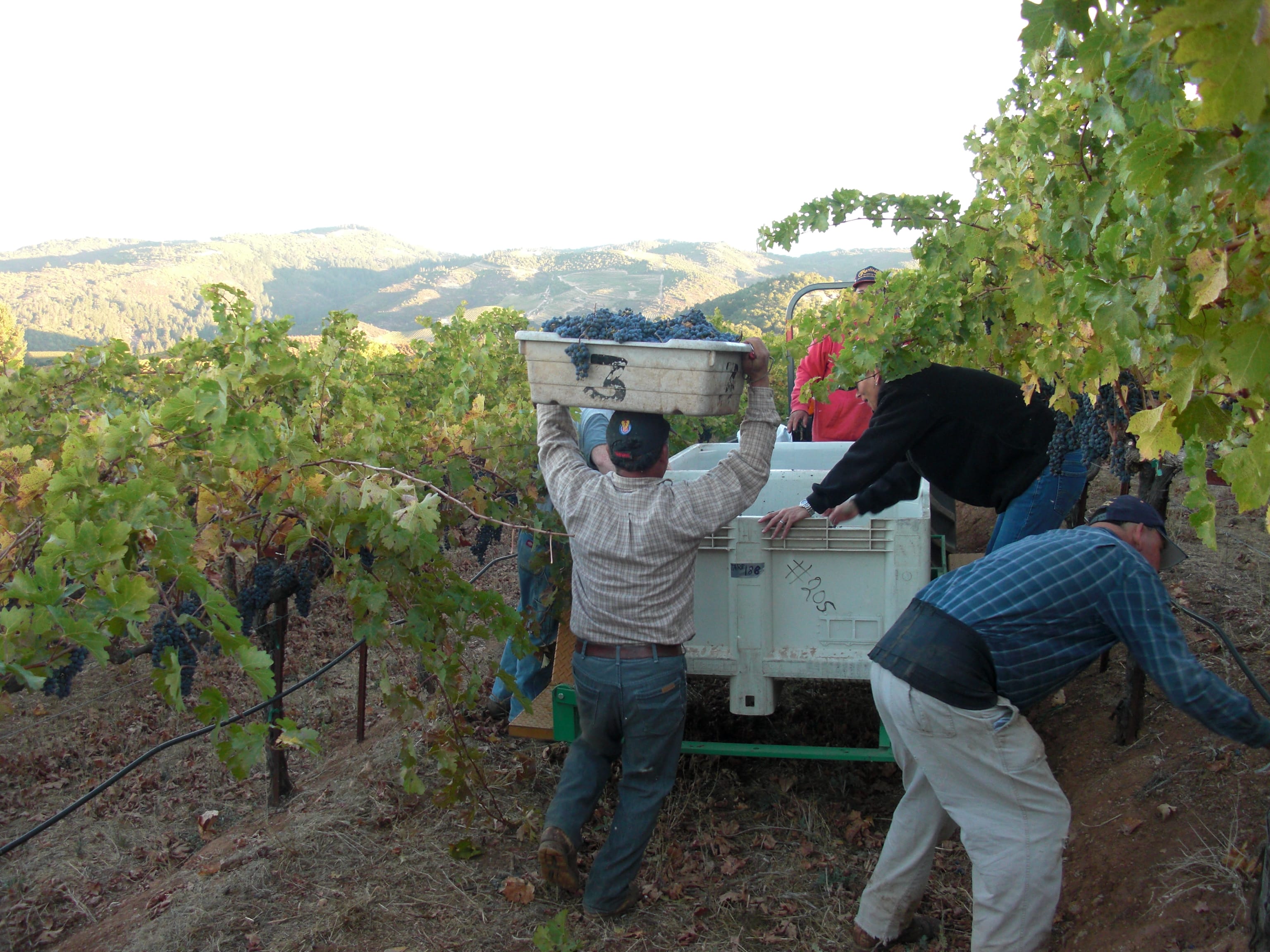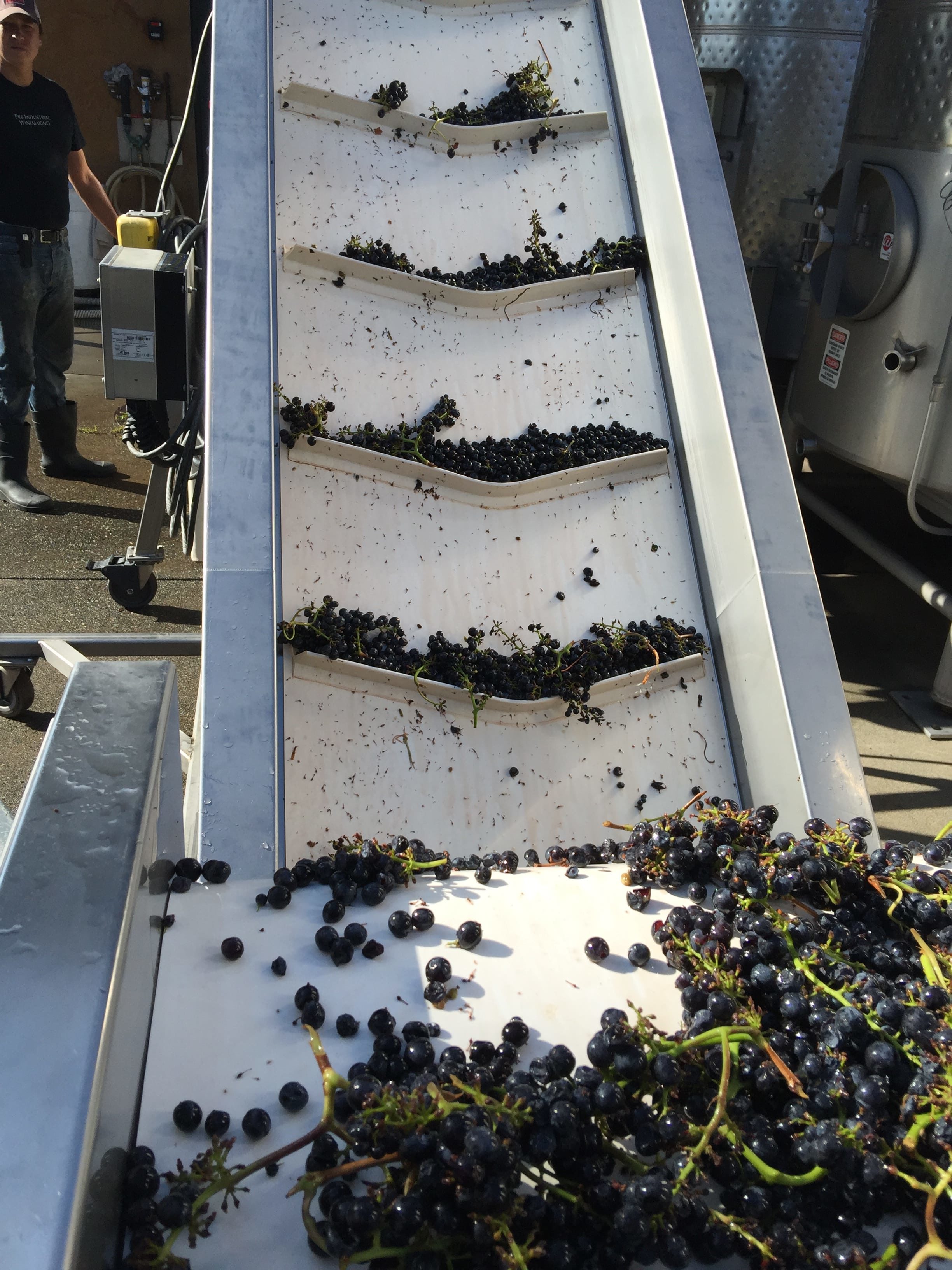 The Sangiacomo's Roberts Road Vineyard is a 130 acre vineyard; it is a well-drained site planted on a creek bed, initially planted in 1999.
Because the fog can often remain until midday, the growing season is long and slow – allowing for nicely ripened fruit, with balanced sugars and acids allowing for complex flavor development.
The vineyard is Certified Sustainable – CSWA – and grows cool climate Pinot Noir and Chardonnay. This is always one of our last vineyards to be picked.