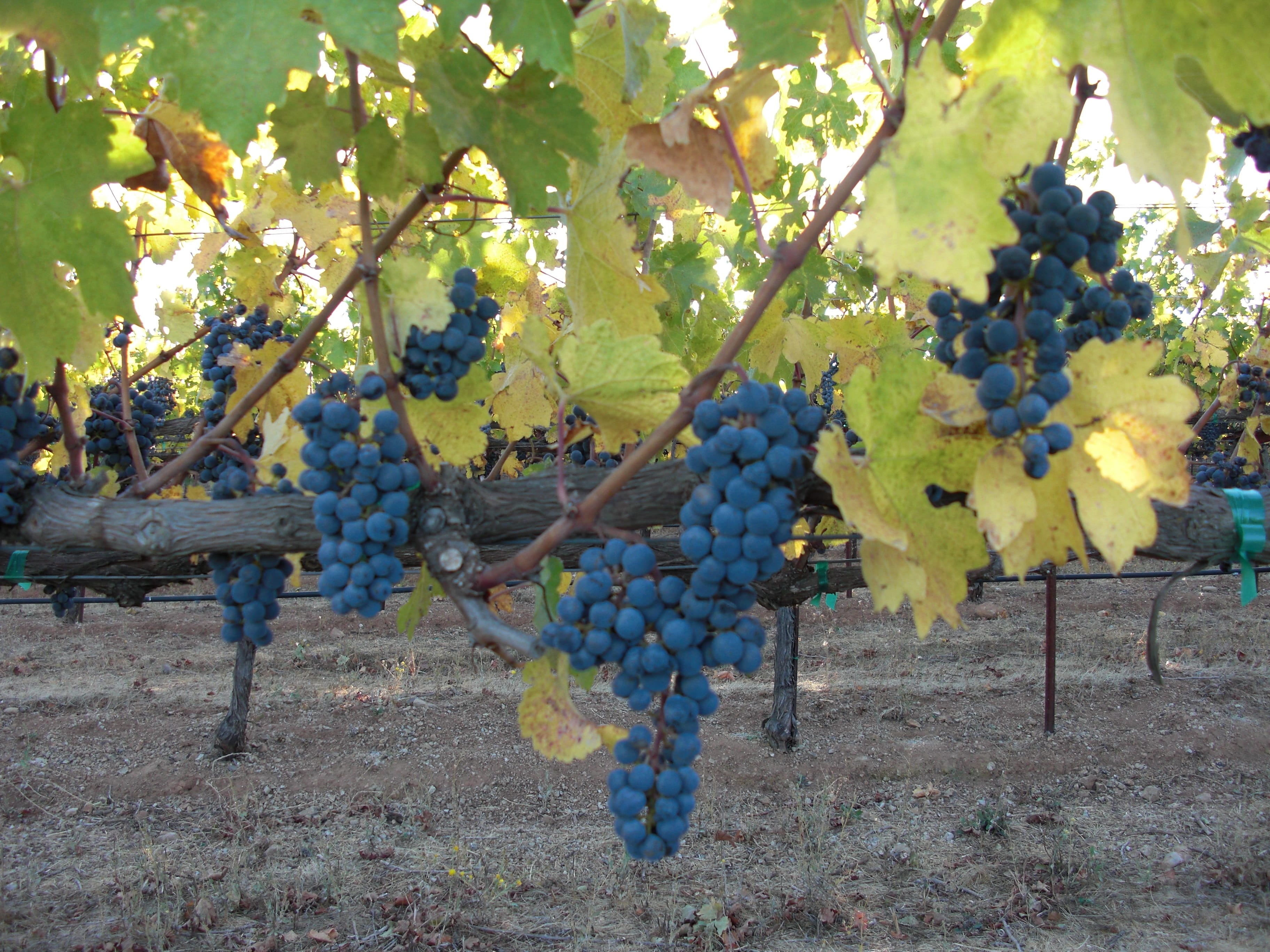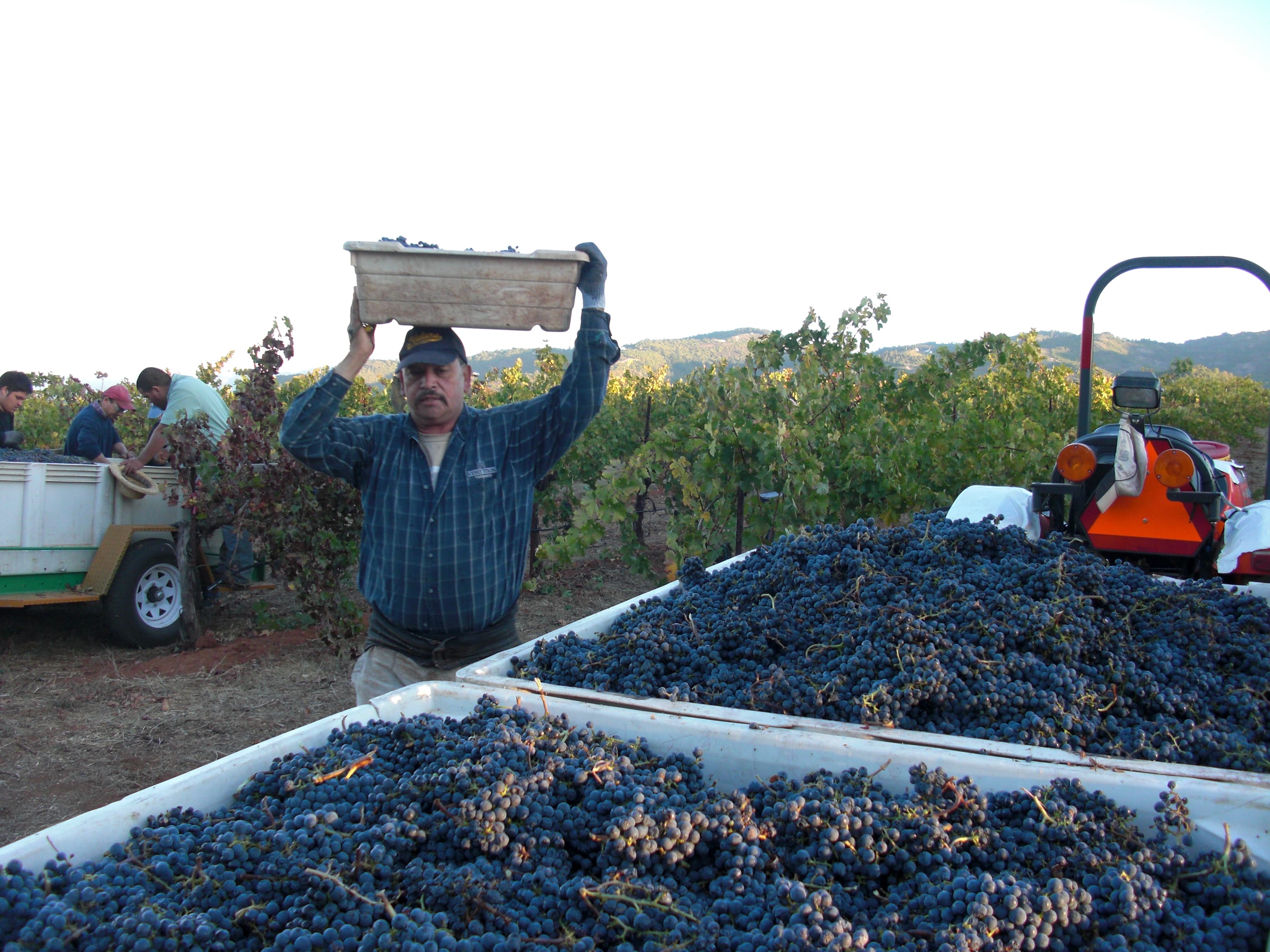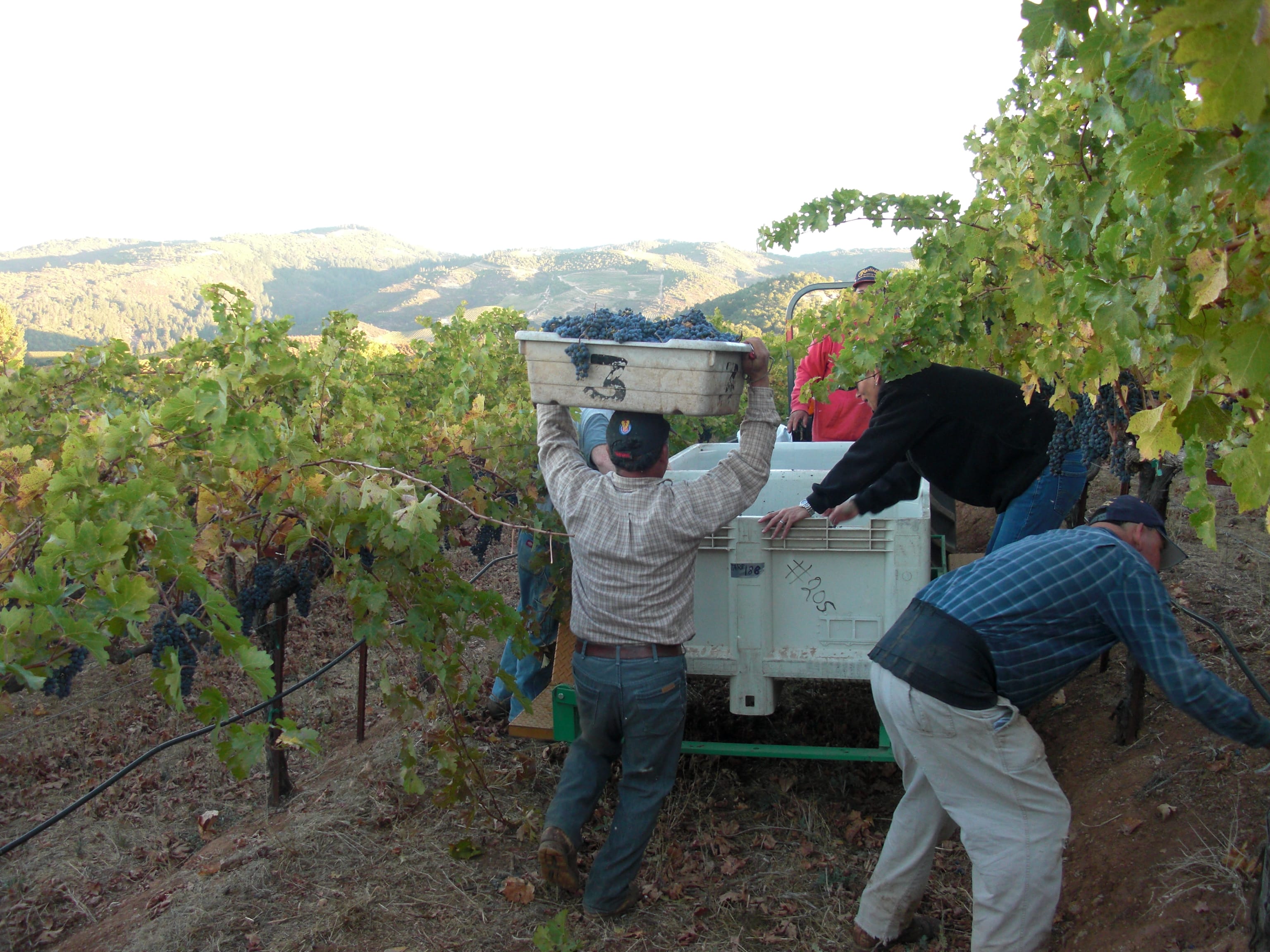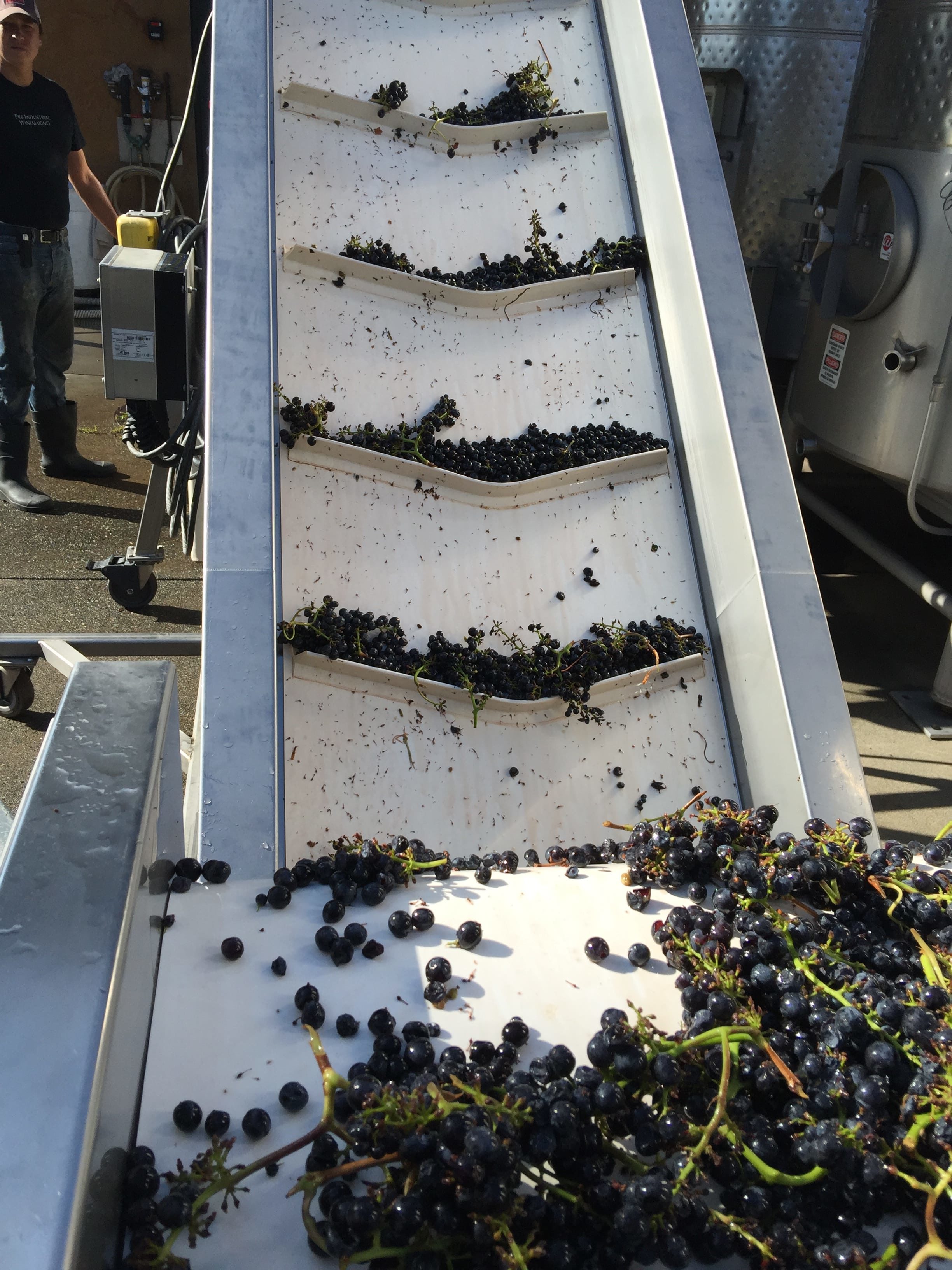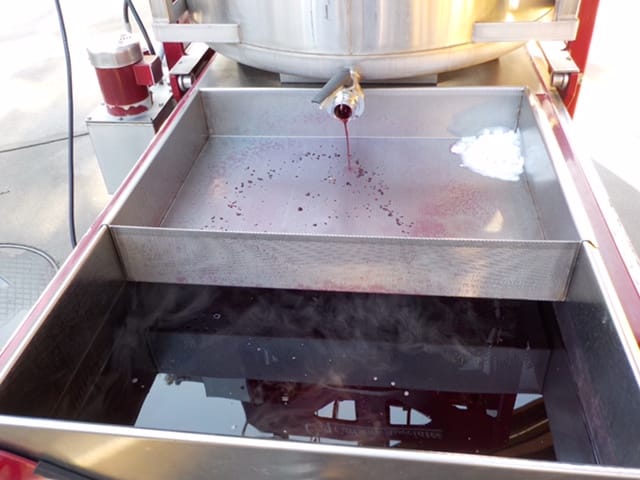 A cooler growing season on the whole, with a couple of heat spikes, but they were earlier and seemed to have less impact.
The vineyards looked beautiful in early September – in fact they looked almost perfect. We had a rain event in September, and if you were lucky enough to hold on and wait it out, you were rewarded with a long, warm dry spell which allowed the clusters to hang on the vines and finish their ripening slowly.
This harvest was slightly different from ones in the recent past because there were no heat spikes during the harvest window, which allowed for healthy vines, healthy berries and an easier harvest overall. This was another excellent growing season and the wines will hopefully reflect that luck and beauty.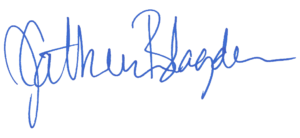 Wines from our 2018 harvest
Pressed to tank, barreled down next day. 100% French oak, 20% new. Inoculated w CH 16. 16 mos in barrel. Bottled
Bottled: TBC
Produced: TBC
Co-fermented in tank. 5 day cold soak, native fermentation in stainless steel tank, pressed to tank and barreled down next day. Inoculated with CH 16. 16 months in barrel, 100% French oak, 33% new.
Bottled: TBC
Produced: TBC