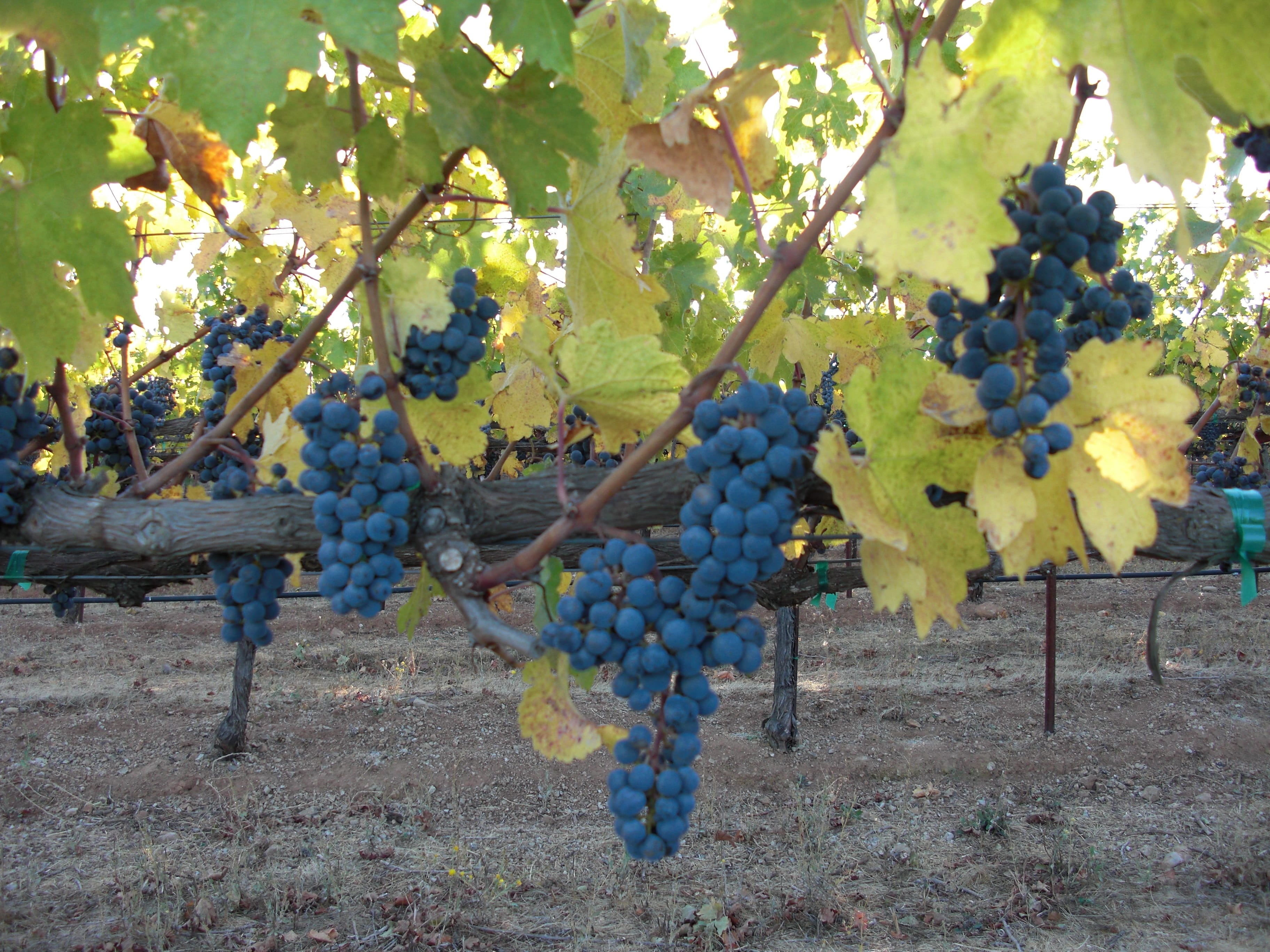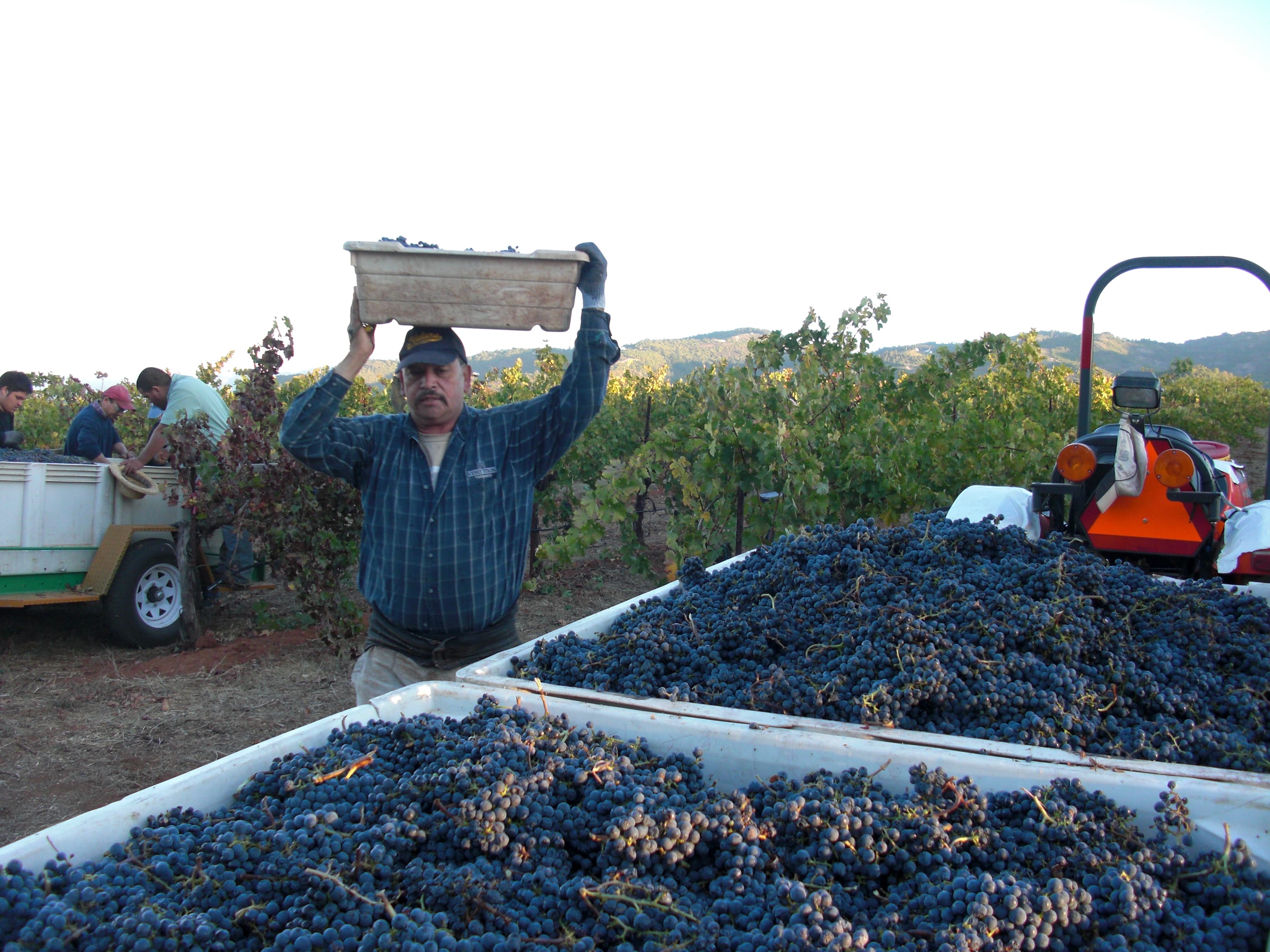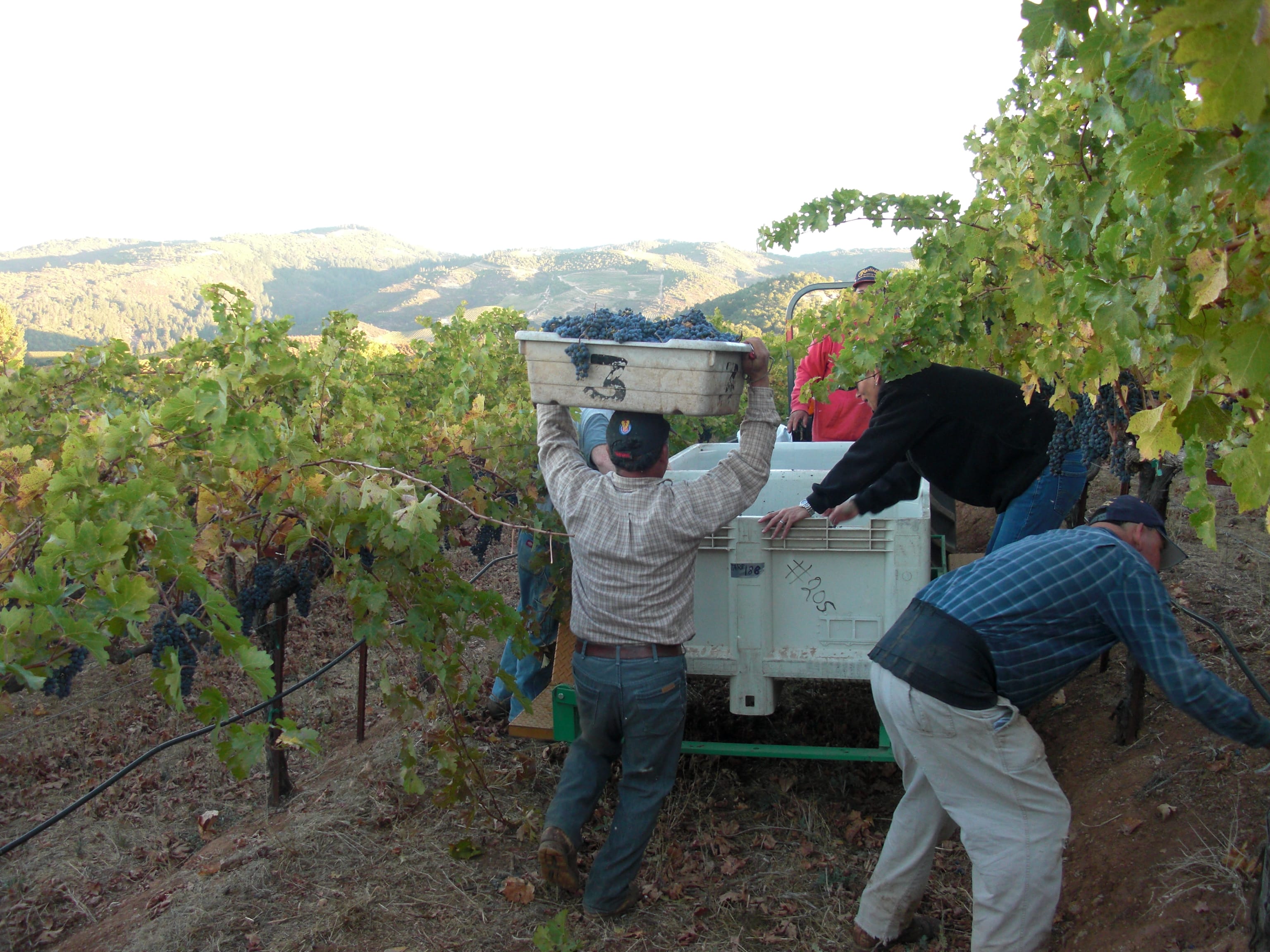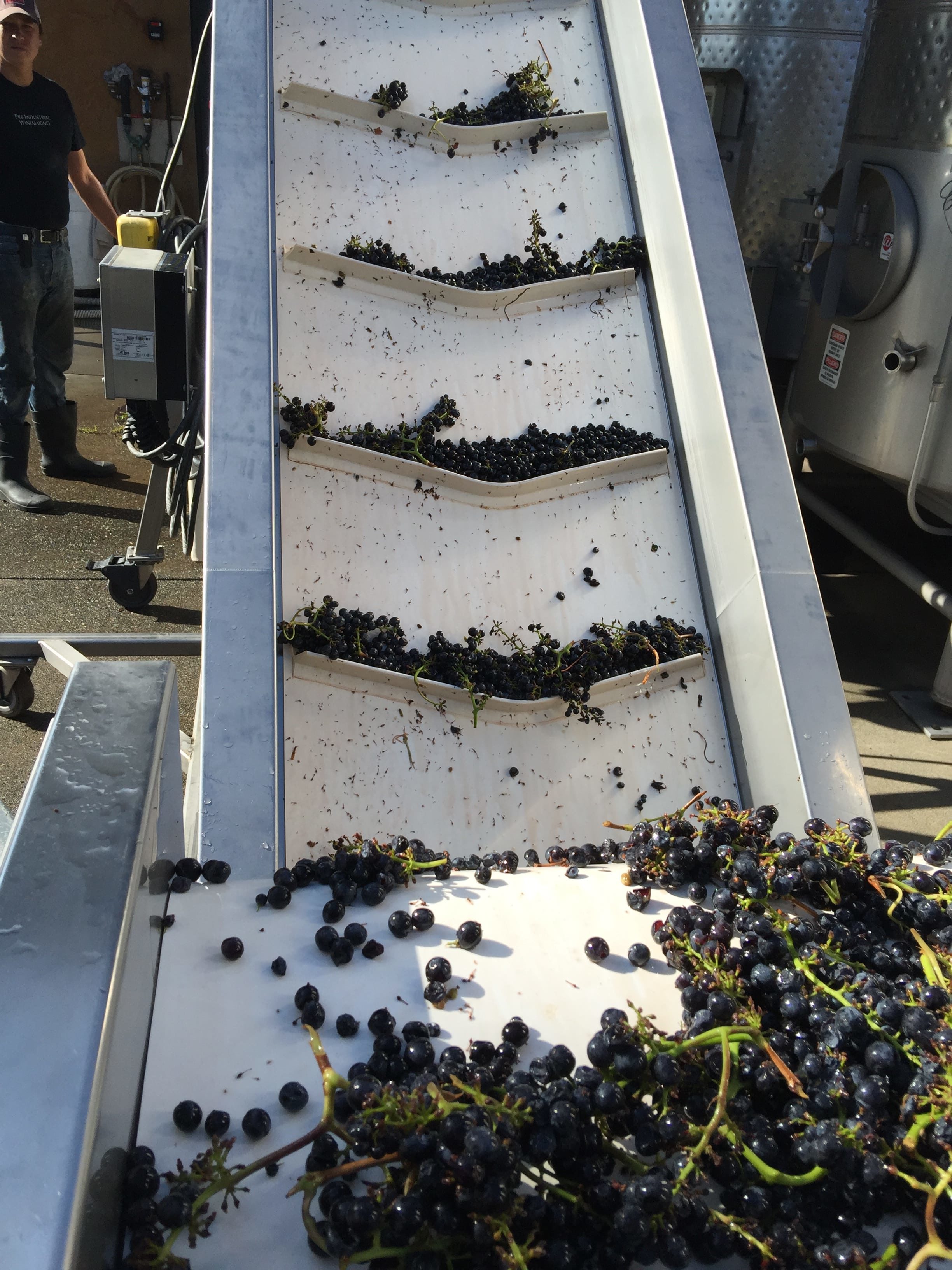 The van der Kamp vineyard is located on the eastern side of Sonoma Mountain, 2400 feet above sea level.
The vineyard has northern exposure and is influenced by two fog banks – the Petaluma Gap and one from The Bay.
The farm is 60 acres with 20 acres under vine.
Soil Types: Speckled loam, Volcanic Tuff and decomposed streambed. Most of the vines are 40+ years old.